Brought together by a love of BMX, and a need to serve The BMX community.
Here is who you are supporting with your order.
Brought together by a love of BMX, and a need to serve The BMX community.
Here is who you are supporting with your order.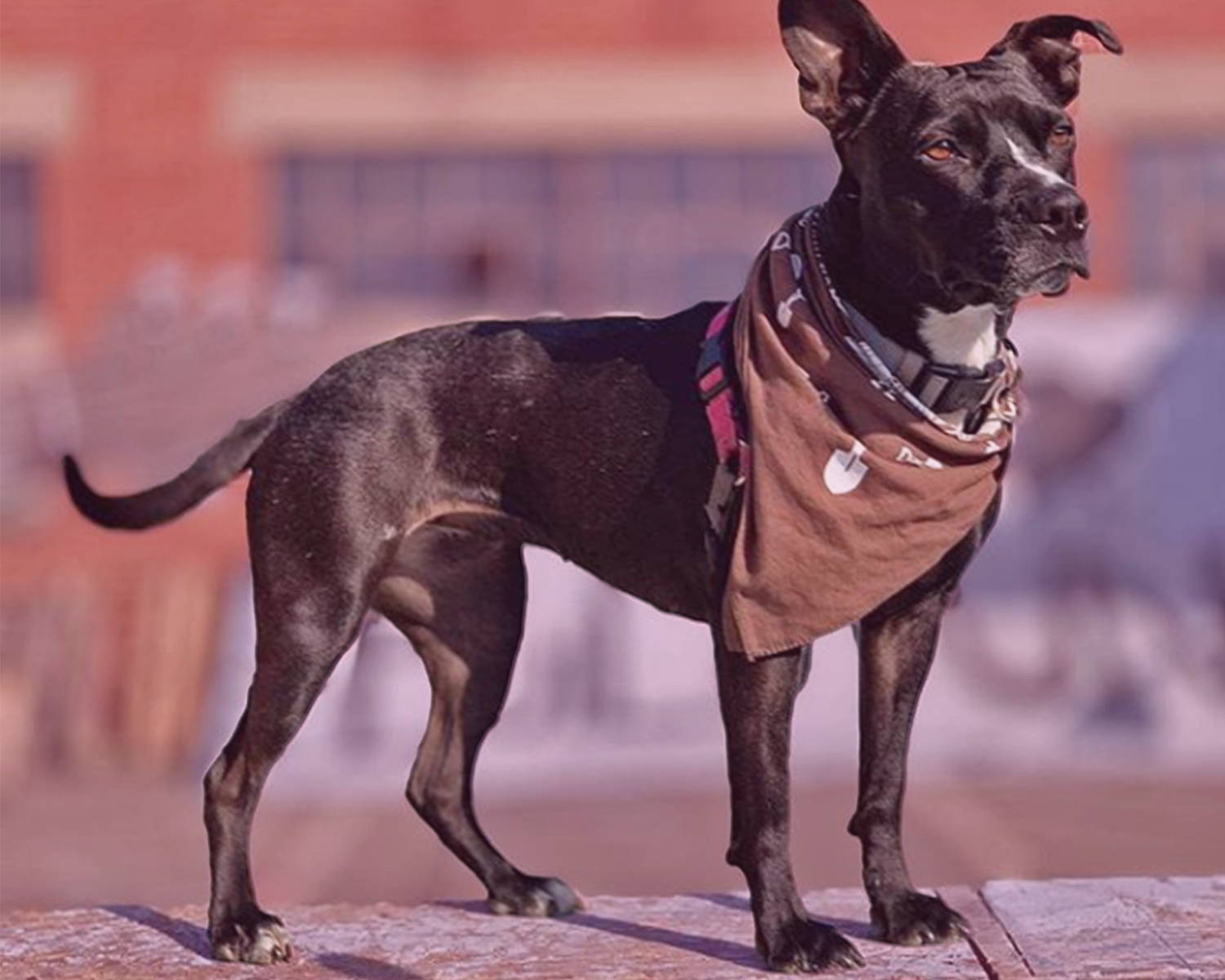 Head of HR Pedals Powers hails from the streets of Richmond, VA. She was adopted on 1/3/17, and now rules the whole Neighborhood. Having had the ups driver, neighbors, and customers all trained to bring her treats. She can be seen all over the east coast tracks and trails, traveling with her handler.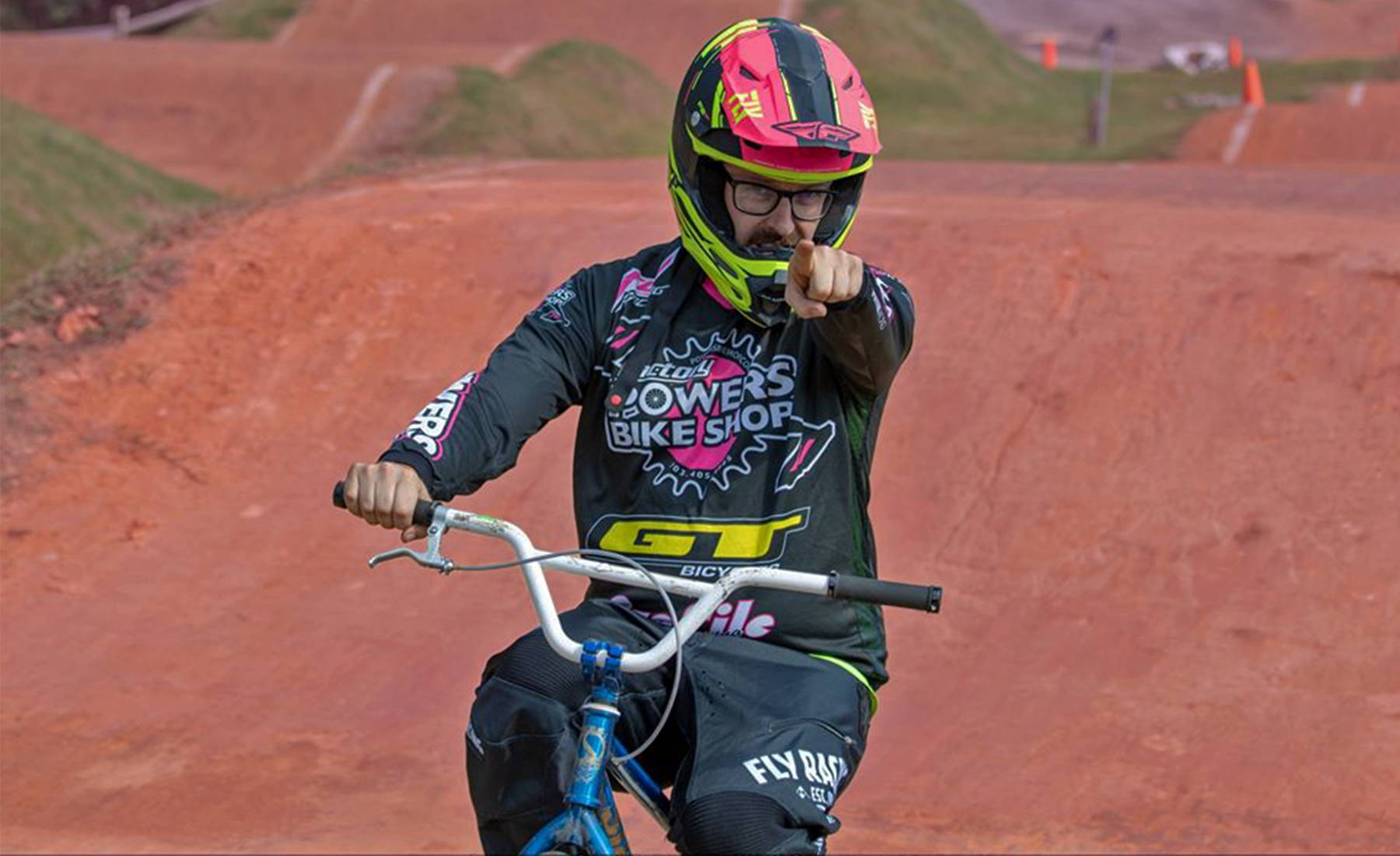 Owner Chad Powers was born and raised racing BMX in Nokesville VA, where he began Powers in 2004 as a mobile shop. He started driving around the east coast servin' skatepark kids and race dads out a van. Fast forward 16 years and the shop has evolved into an ever-growing store front, mail-order, and race track vendor with its headquarters in Richmond, VA. Chad is still runnin' up and down the highway to race events and building the best wheels in the game. He has also amassed one of the most extensive BMX history collections in the world, dubbed the "Powers BMX Museum".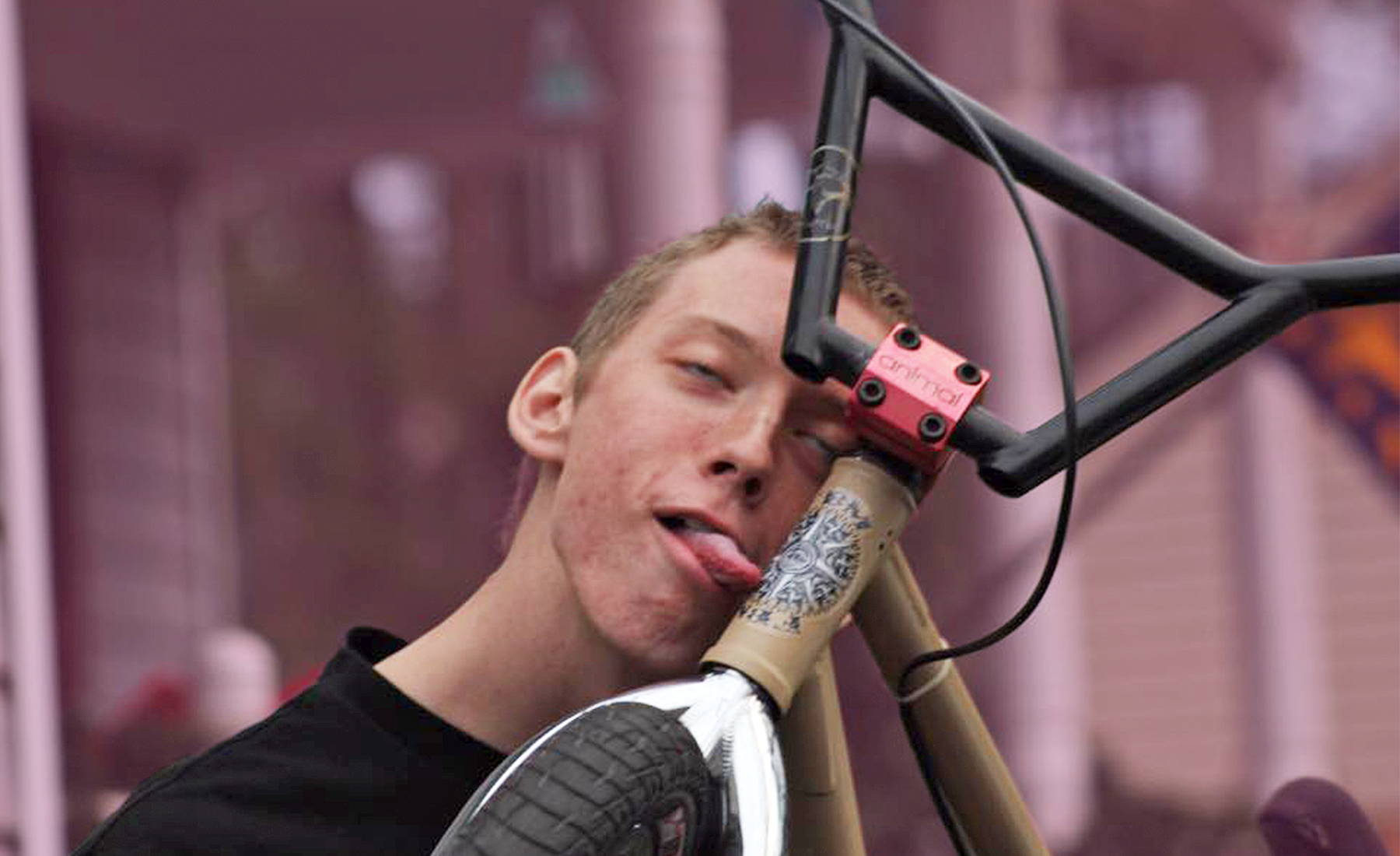 Wheel Builder & Mechanic Curtis Cantwell is a Richmond, VA BMX scene native. Barely in his 20's he has an outlook and bike that are straight out of the year 2000. He has vast knowledge of freestyle BMX parts and history, that most riders 15 years his senior, dont have. Taught by Chad, he is an excellent wheel smith and if you ordered your wheels in the last couple years, chances are he built them... Oh yeah, and he's that kid that rode down the arch. Yes he tried to pull up.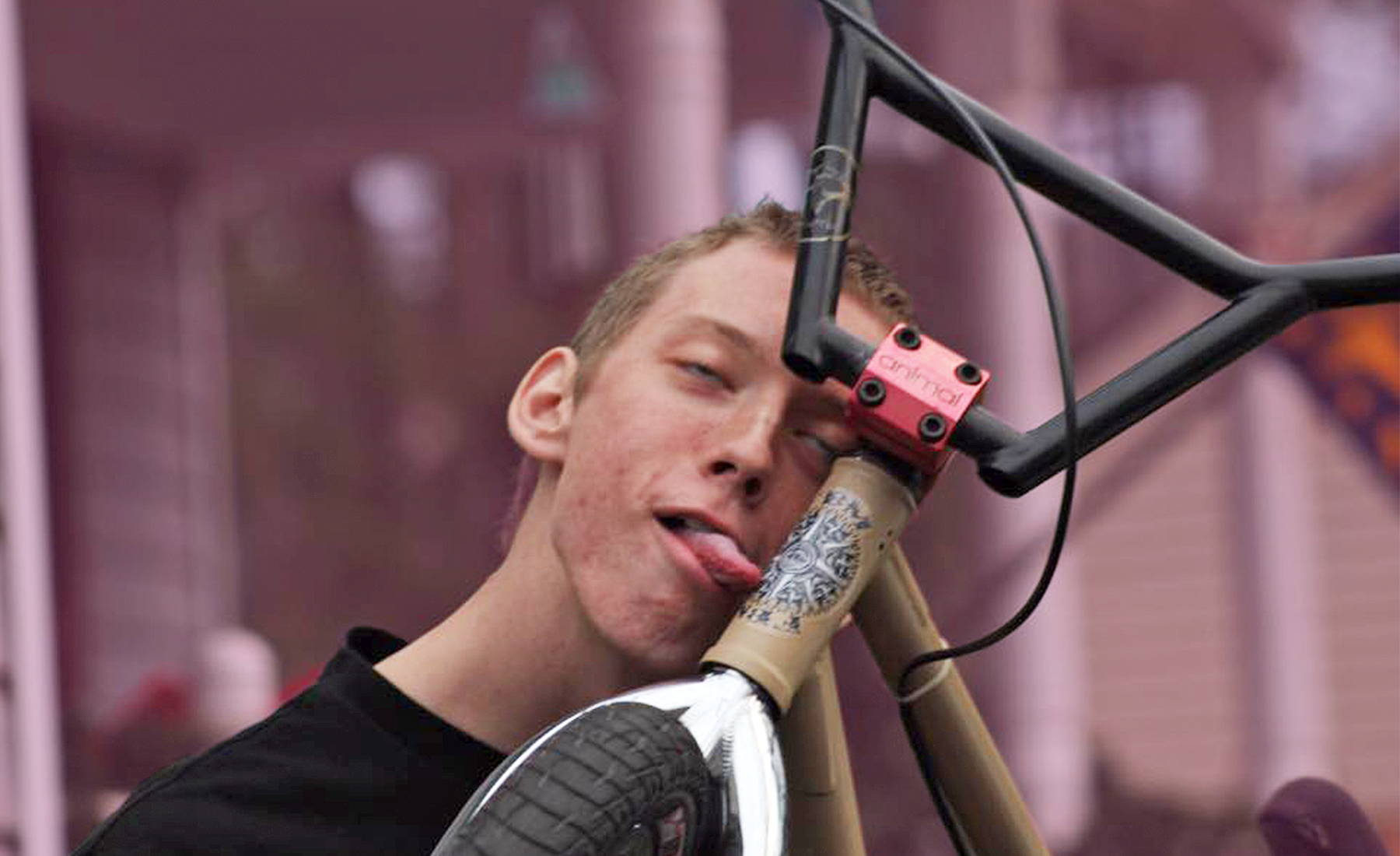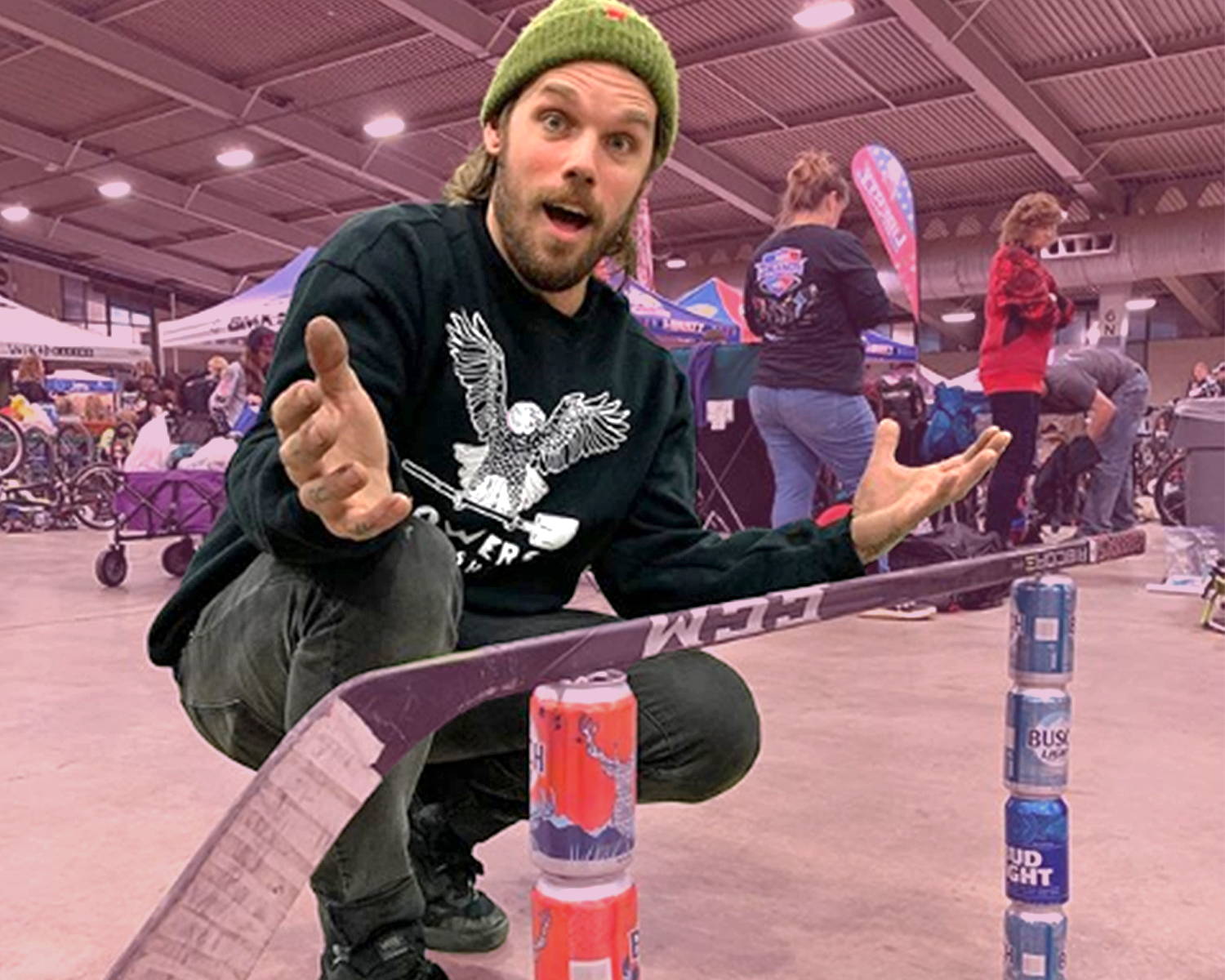 Traveling Mechanic Justin Kimmel grew up in the sticks outside of Greencastle PA, the city where he currently lives. Discovering BMX racing in 1998, he hasn't stopped riding since. He has his own trails called Gtown that he's been digging at for over 20 years, and he has been a bike mechanic for over 6. A lover of all things bike related. Justin drives to all the National races to work the trailer and wrench on bikes with Chad!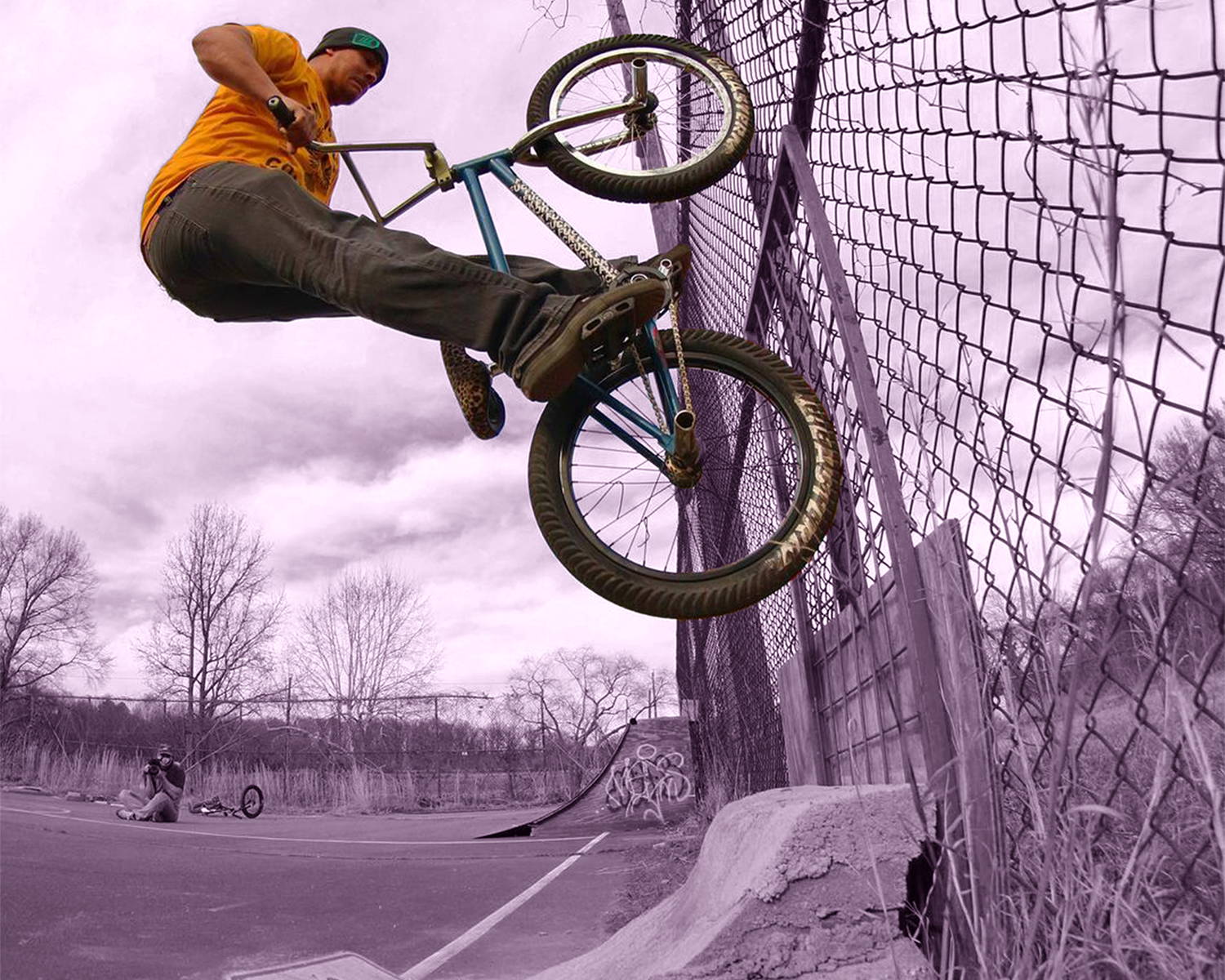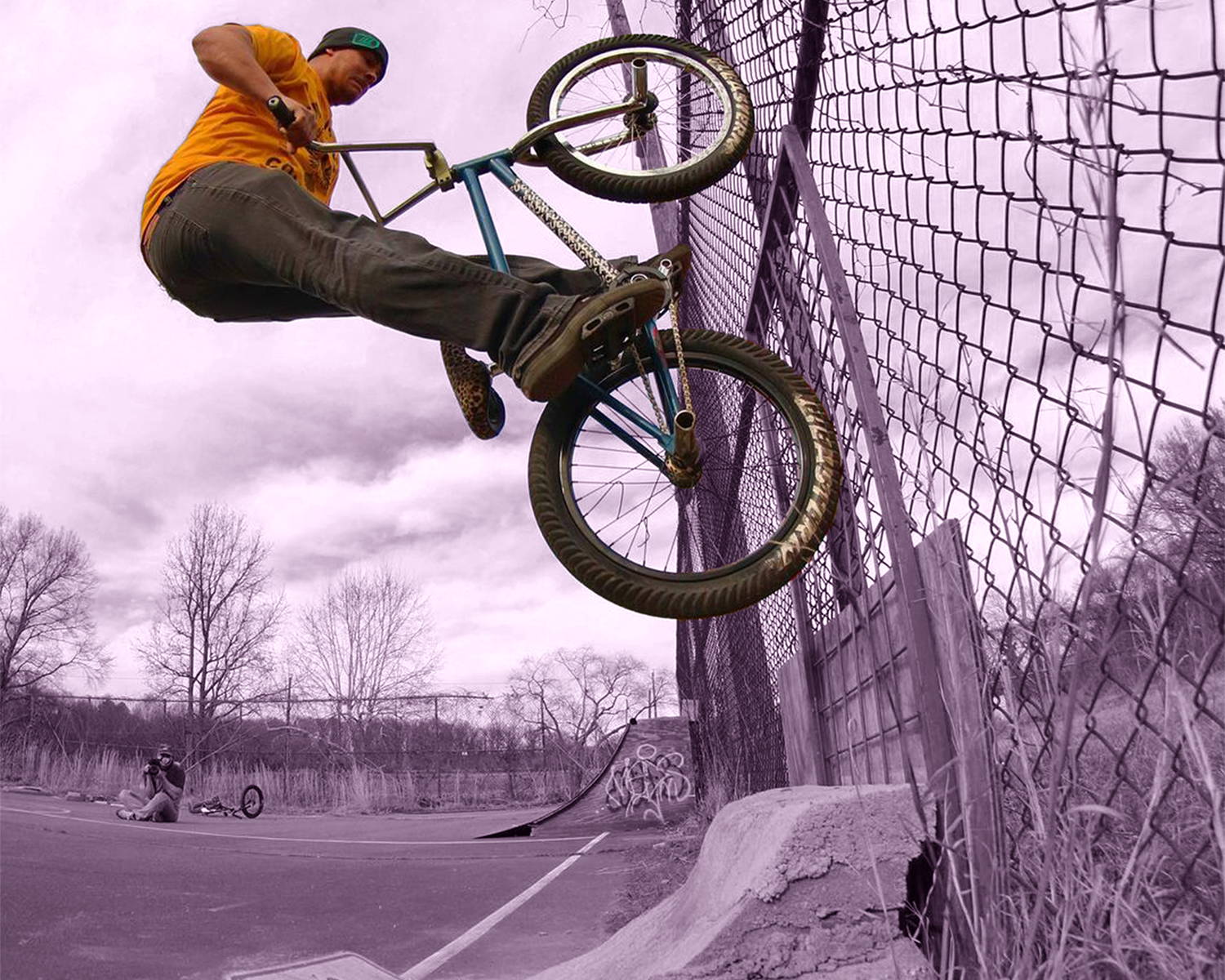 Shipping & Handling Specialist Jojo Hepler Is one of the newest member of the Powers BMX family officially, but we've loved him long before that. He grew up riding street in the Mountain town of Staunton, Virginia, and his riding reflects it. Big crusty ledges/rails & high speed hill bombs are just a few of his specialties. Another one is getting you your order, fast as shit.